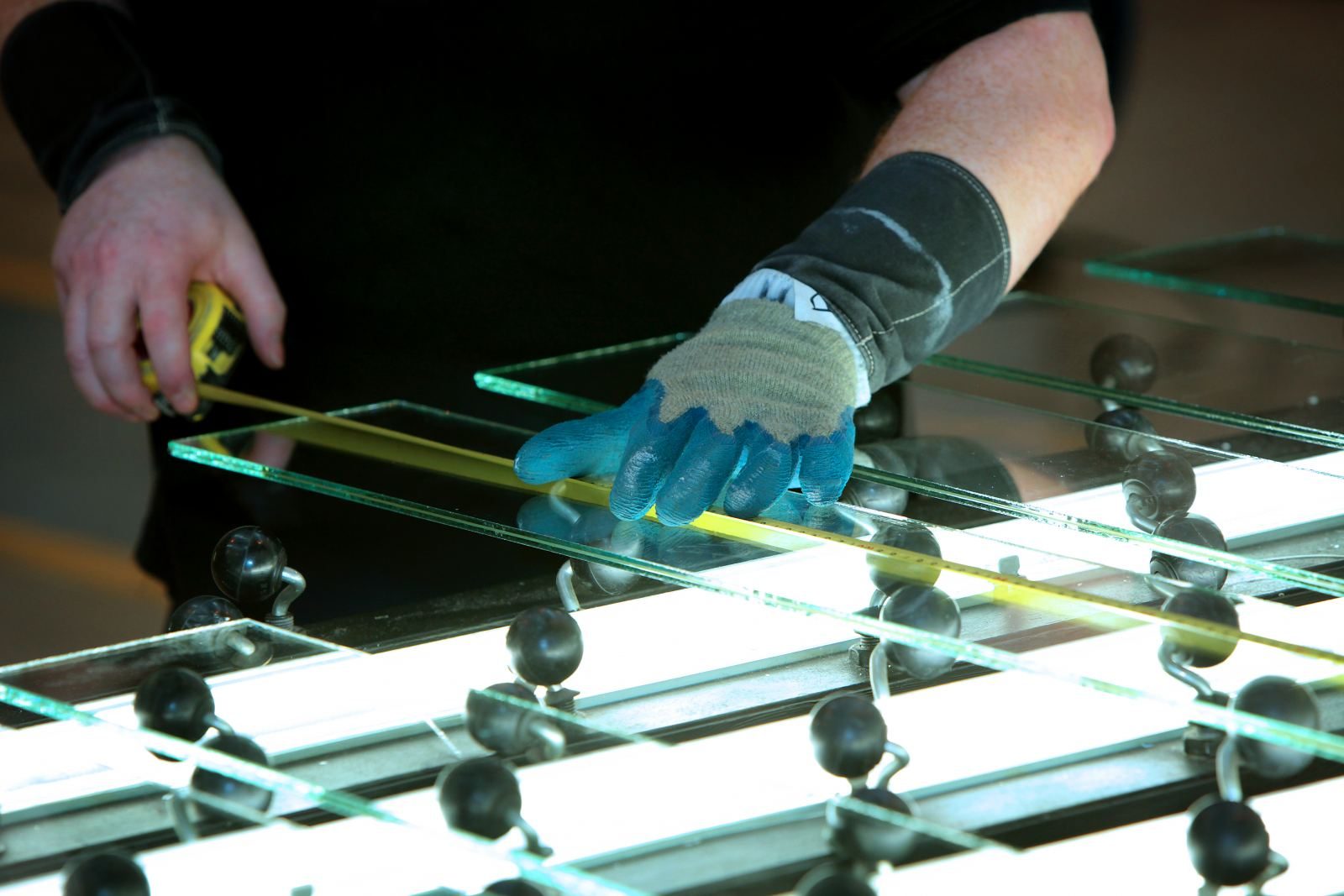 The system has achieved a successful integrity and radiation (EW Classification) fire performance of 80 minutes, an over-run of 20 minutes when compared to the current test requirement.
This system's success was not only due to the performance of the glass (Pyroguard Rapide FD60 11mm) but also the application of Sealmaster's intumescent foam glazing tape.
Additionally, and in conjunction with Pyroguard's existing Certifire test evidence, any BWF Certifire door core can now be used as part of this system.
The system has a soft body impact rating of 2B2 and is UV stable making it suitable for both internal and external applications up to a maximum of 1,947mm high by 413mm wide – subject to a maximum area of 0.68m2. Furthermore, this new scope now meets the requirements in accordance with Approved Document M of the Building Regulations and the Disability Discrimination Act.
"The successful testing of this system is a significant step forward for Pyroguard," Steve Goodburn, business development director of Pyroguard, said. "It allows us to not only continue to innovate by extending the scope of our timber door evidence but also to enhance our product offering in responding to market demands and maintaining a competitive edge.
"Ahead of testing, we were absolutely confident in the performance of Pyroguard Rapide, but to over-run in the test by such a margin clearly demonstrates what can be achieved through investing in new product development and collaborating with other industry leading products to create some of the best fire performance systems on the market."