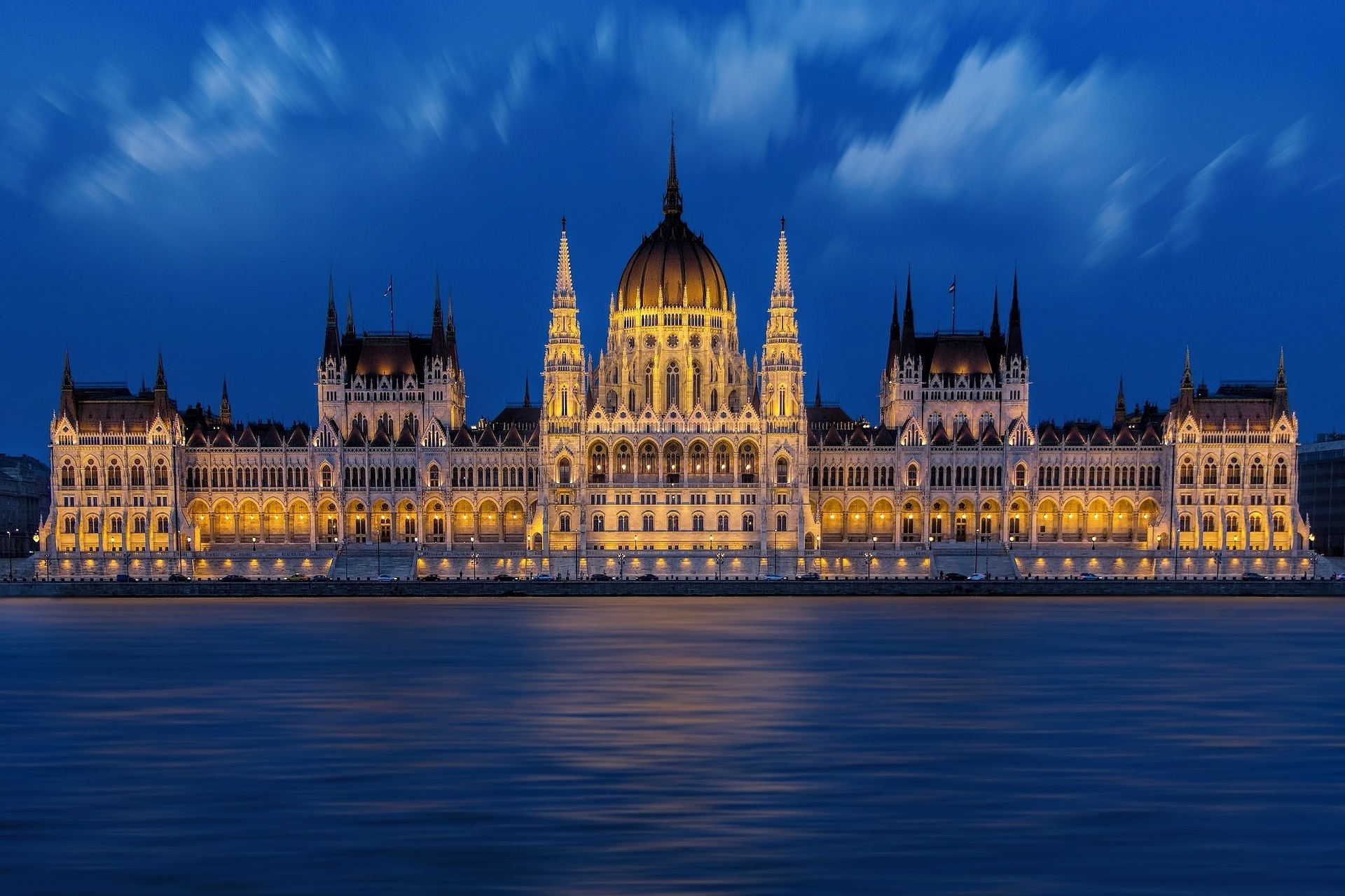 Sealmaster Ltd. is a U.K. manufacturer specializing in fire, smoke, draught, weather and acoustic seals for doors, windows and other apertures. Our key innovation was the development of Intumescent Technology. Intumescent means the ability to swell under high temperatures generated by fire. Every fire door you walk through will include an Intumescent fire or fire and smoke seal which slows the spread of fire and smoke through a building, creating vital time for people to escape.
The Seals are activated by high temperatures and expand into a wet mousse which chars and seals the gaps around the door preventing smoke and flames jumping to the next room or corridor and oxygen being drawn by the vacuum to feed the fire. Our compounds allow doors to be opened by fire fighters and will reseal the gaps. Our seals can protect doors for up to 2 hours.
PREVENTING THE GRENFELL TOWER TRAGEDY
We are a family company based near Cambridge. We were founded 56 years ago and have seen the market develop since our invention of the technology in the 1970's.
It is a sad truism that fire regulations have been driven by a series of high profile tragedies. Had our Sealmaster FireFoam been used at Grenfell Tower it could have prevented the chimney effect between the cladding and the structure.
The current market has many challenges not least the import of cheap copies from the Far East. In many cases these products do not adhere to the rigorous standards required in the U.K. This jeopardizes safety.
Product development has been key for our business and stimulated by flagship projects such as the Thames Barrier, the Channel Tunnel and not least The Palace of Westminster. These diverse projects illustrate our range of products spanning major civil engineering projects and iconic historical buildings. We invest heavily in innovative research and development and have a unique combination of experts ranging from chemists to polymer scientists and engineers. We use cutting edge testing facilities.
THE EXPERTISE OF CAMBRIDGE UNIVERSITY
We tap into the expertise of Cambridge University, employing specialist consultants and each summer we employ interns from the renowned Cambridge Engineering Faculty to work with us and give the students real world experience.
We manufacture a wide range of Intumescent solutions. Architects, designers and engineers frequently look to us for bespoke design and manufacture of solutions for unusually challenging problems.
The Windsor Castle fire
When Windsor Castle was gutted by fire English Heritage investigated and concluded that the reason the blaze spread through the Castle so rapidly was due to old thin paneled doors unable to resist the intense heat. English Heritage turned to International Fire Consultants for a solution and they naturally approached us.
FIREFACE
After extensive research and testing we invented a unique British product called FireFace. This is a thin timber veneer containing an Intumescent formula which can be applied (reversibly) to doors without changing their appearance or their historical aesthetic. Most importantly it provides 30 minutes' fire protection. We are currently advising the National Trust of Scotland on similar protection for Brodick Castle on the Isle of Arran. We receive worldwide interest in FireFace – most recently for an historic government building in Australia being converted into a luxury hotel.
SCANDINAVIA
We develop solutions for markets with particular climatic conditions such as the Scandinavian countries. The structure of buildings in Norway for example, present specific challenges for the spread of fire since many are timber framed. So, we have developed a product to prevent fire jumping into roof voids, and we are working on a new solution for walls.
MILLENNIUM PRODUCTS
Our overriding principle is the protection of people and buildings. We were one of fewer than 1,000 British companies to receive a Millennium Product Award from the Design Council. In fact, we received 4 Awards. These were assessed as outstanding by international standards and celebrated.