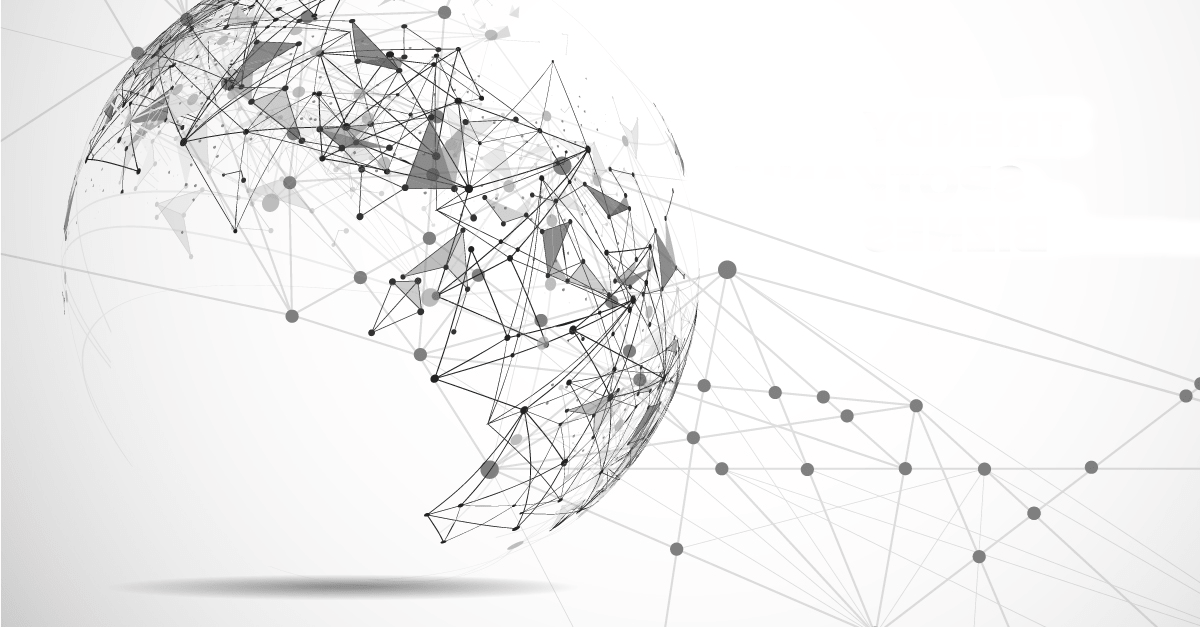 SEALMASTER
Sealmaster attended Budma in January 2018 which is based in Poznan Poland. This was an opportunity to showcase our products and innovative solutions to the EU demographic.
ABOUT
BUDMA International Construction Fair is the event that belongs to the leading business meetings of the construction industry in this part of Europe.

Construction fair in Poznań, in 2009 attracted almost 65,000 visitors from Poland and abroad. On an exhibition area of 40,000 sq m they could see the latest offers from over 1,350 Polish and international exhibitors. Most fair guests were people responsible for making key investment decisions, which emphasised a professional character of this show.
Inspired by nature – the motto of BUDMA 2009 is consistent with one of the prevailing trends in the construction sector. Environmental themes were reflected in the programme of events traditionally referring to the most topical industry-related issues.
BUDMA exhibition provides an excellent opportunity to present a company's offer in several thematic sections such as Walls and Facades, Roads and Pavements, Wood in Construction, Stone in Construction, Roofs, Windows, Doors and Gates, along with IT for Construction, and Sports Construction Centre.
Extensive promotional campaign launched in both Polish and international specialist and general media, supported by direct communication with fair guests, and our comprehensive service portfolio will create conducive conditions for attaining your corporate marketing objectives. Participation in the Poznań fair creates a chance to shape company's image and strengthen its product brands in the dynamically developing markets of Poland and the countries of New Europe.
Simultaneously with BUDMA 2009 is held the Sports Construction Centre (CBS). It is a joint undertaking of the Polish Sports Infrastructure Club and the Poznań International Fair. The project is a special offer addressed to all entities involved in that part of the construction industry which focuses on planning, designing, building, modernising, furnishing and managing sports and recreation facilities. The formula of this event encompasses both the presentation of the latest material, technology and construction-related solutions employed in the sports construction sector, as well as the content-rich programme of events comprising seminars, workshops, consultancy and experts' advice.
For the first time in the same time as BUDMA there was organized Trade Fair of Machines and Components for Windows, Doors, Gates and Facades Production WinDoor-tech, where were localized stands of 130 exhibitors from 29 countries. A clear-cut separation of the exhibition space (about 6,500 m2) made it easier to learn about the latest efficient technologies employed in the production of door and window joinery.